Houghton Lake Webcam
News: 1/29/2018 Tip-Up-Town is over for this year. There was a great turn out of ice fishers. They have cleared off the lake for now. Click on any image for an enlargement.
Welcome to the Houghton Lake Michigan Webcam ! The web cam is located on the East shore of the East Bay. The webcam is facing toward the West and is updated every hour. Houghton Lake sunset info is also available above!
Send E-Mail to: webmaster@houghtonlakecam.com.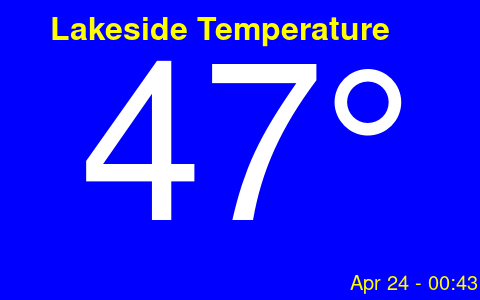 Sunset 12/01/2017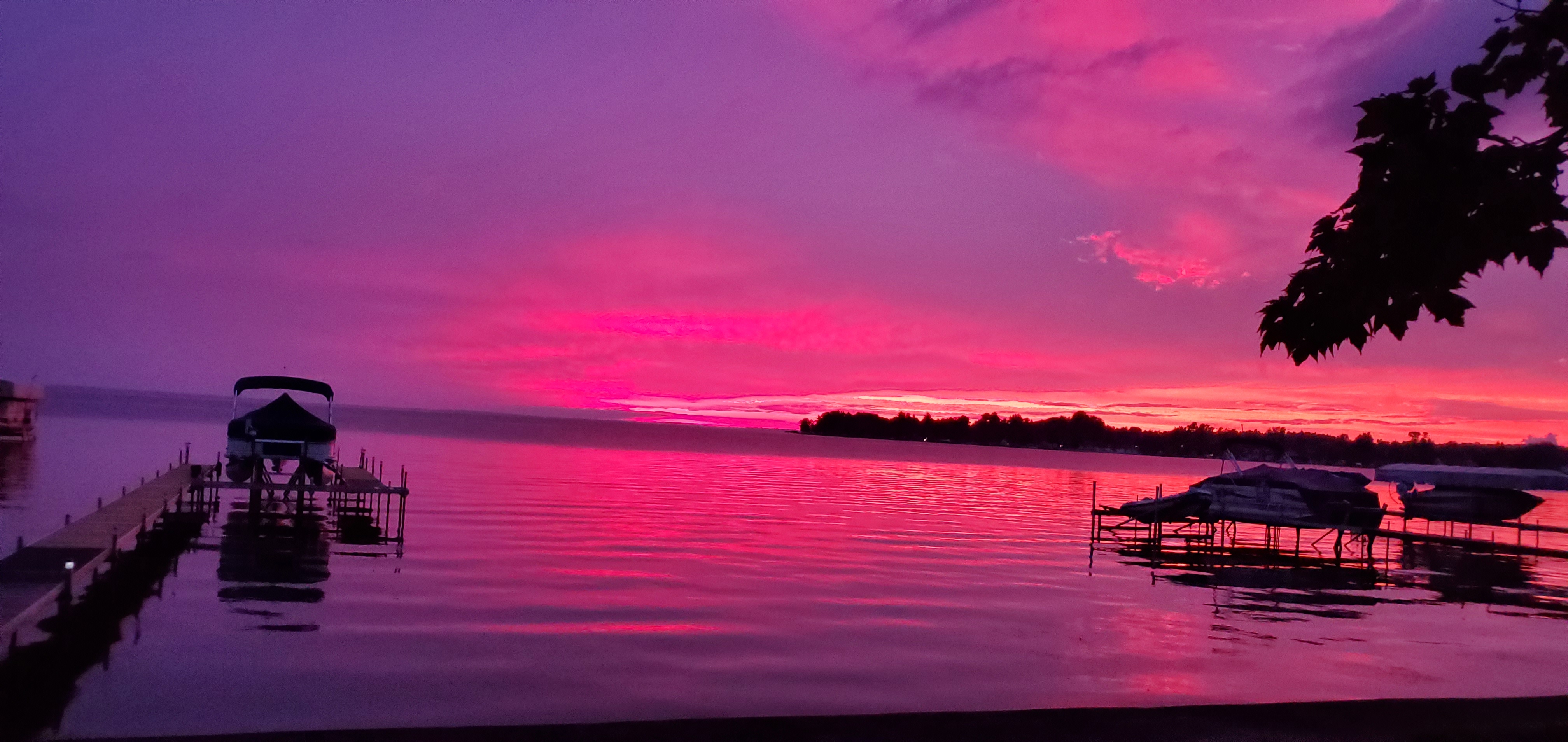 Lakeview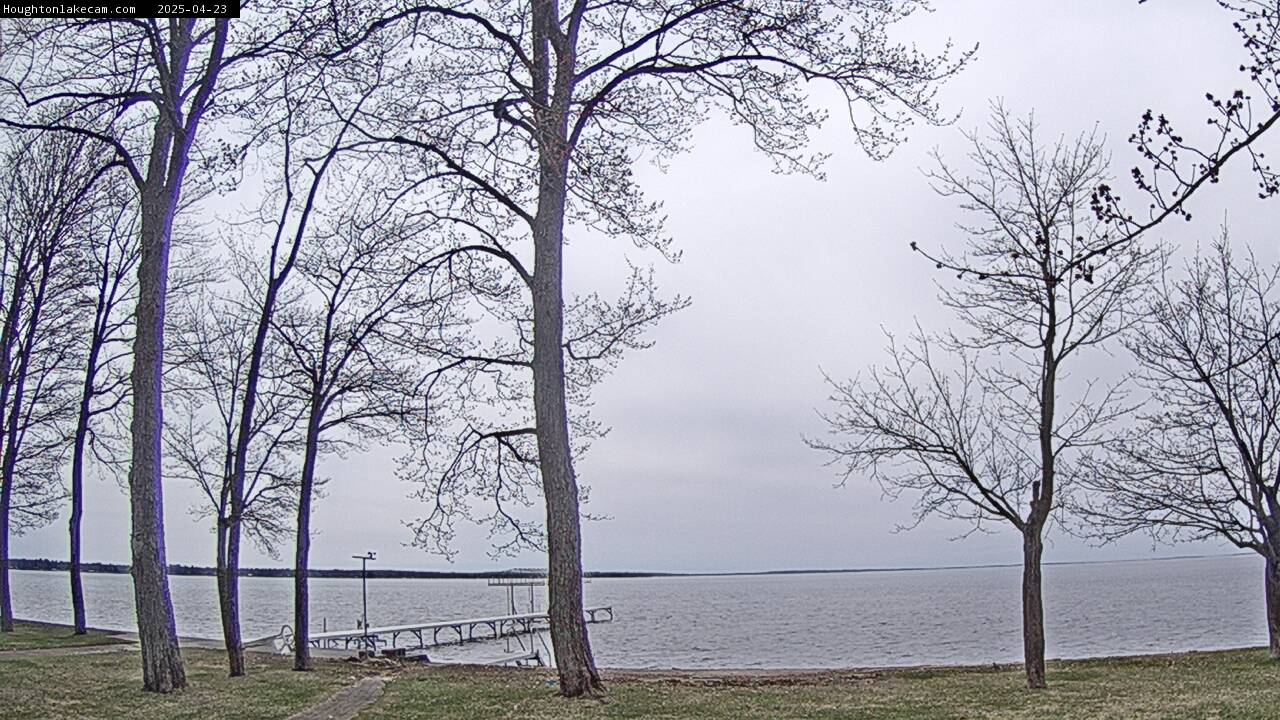 .