Houghton Lake Webcam
News: 1/29/2017 Tip Up Town wraps up today. Things will start to settle back down to normal. I posted a new video of snow covered tress on county road 100 near the East Bay. Click on the image to see the video.
Welcome to the Houghton Lake Michigan Webcam ! The web cam is located on the East shore of the East Bay. The webcam is facing toward the West and is updated every hour. Houghton Lake sunset info is also available above!
Send E-Mail to: webmaster@houghtonlakecam.com.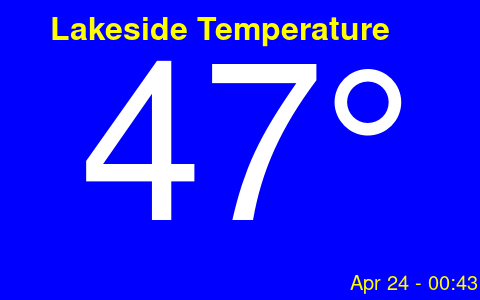 Current Lakeside Conditions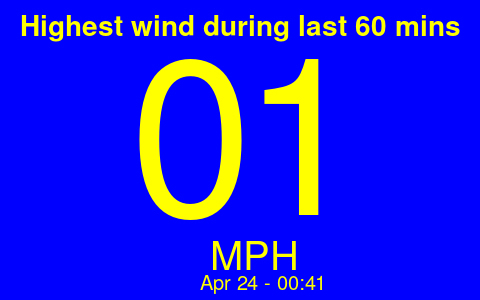 Snowy Trees Video
Lake View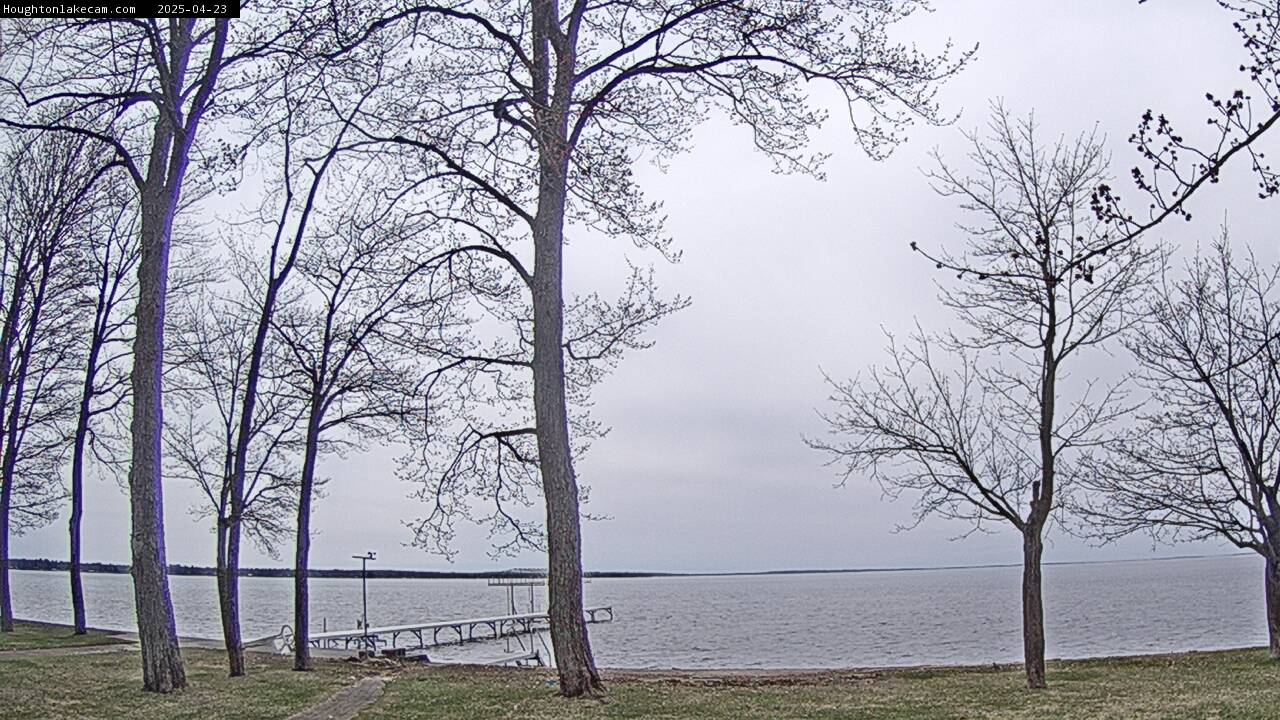 .