Houghton Lake Webcam
News: 4/15/2017 Mid 70s today with high winds of 20 to 40 mph. Lots of rain this morning. Mini lakes on lawns for lake side cottages. Some folks have put there docks in already. Good luck! Click on the image to see a larger version.
Welcome to the Houghton Lake Michigan Webcam ! The web cam is located on the East shore of the East Bay. The webcam is facing toward the West and is updated every hour. Houghton Lake sunset info is also available above!
Send E-Mail to: webmaster@houghtonlakecam.com.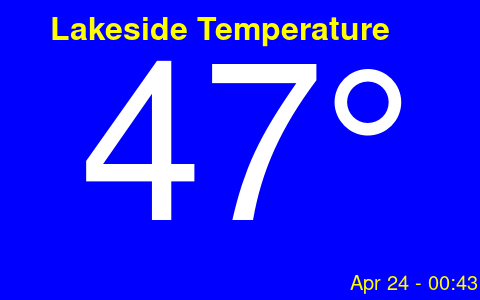 Current Lakeside Conditions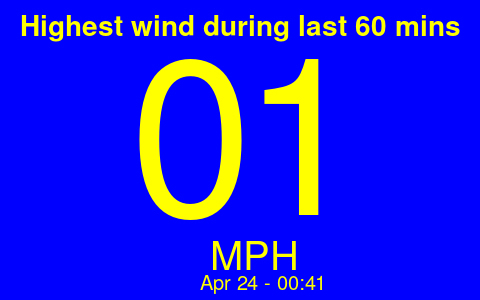 Ice build up on shore 2017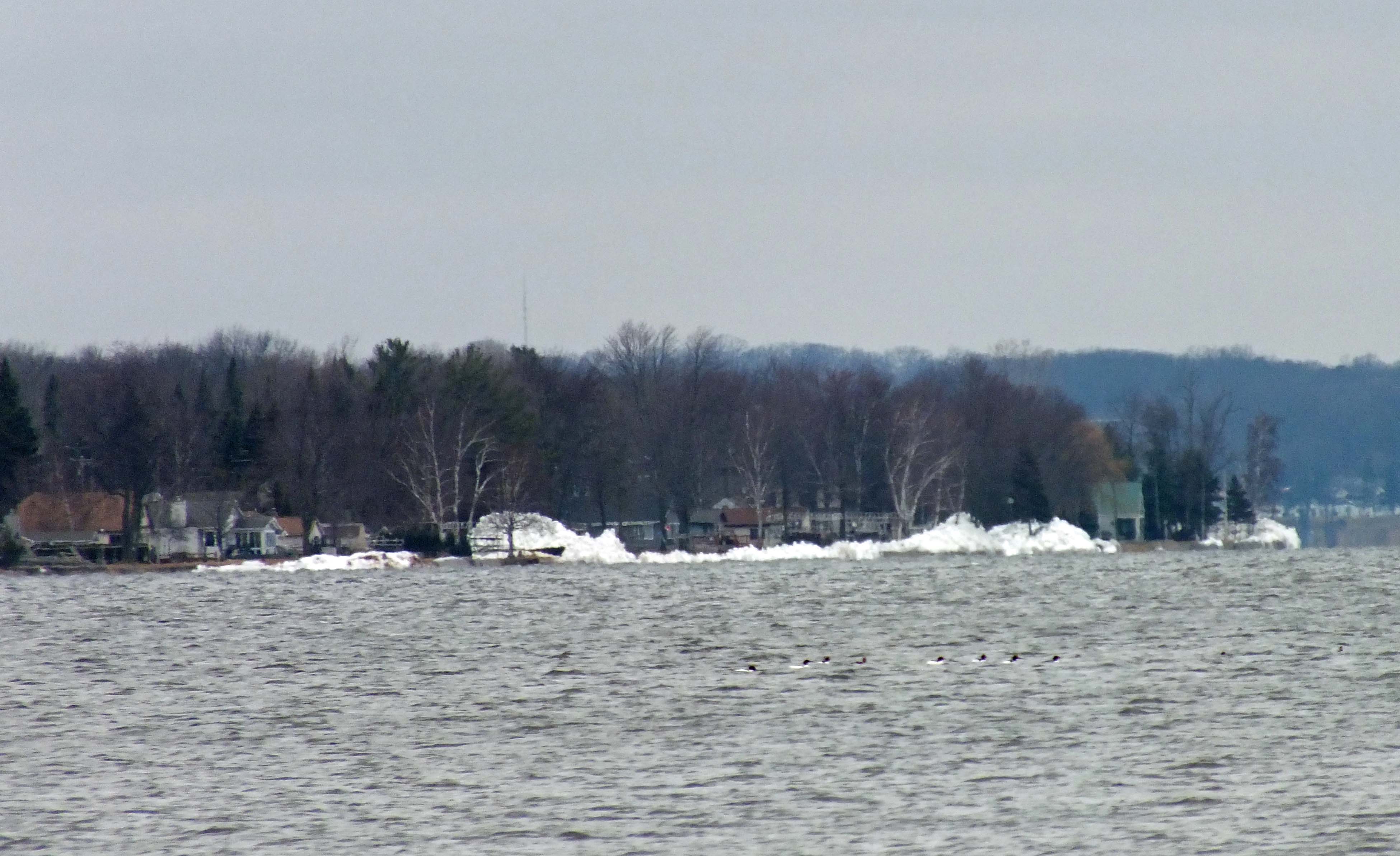 Lake View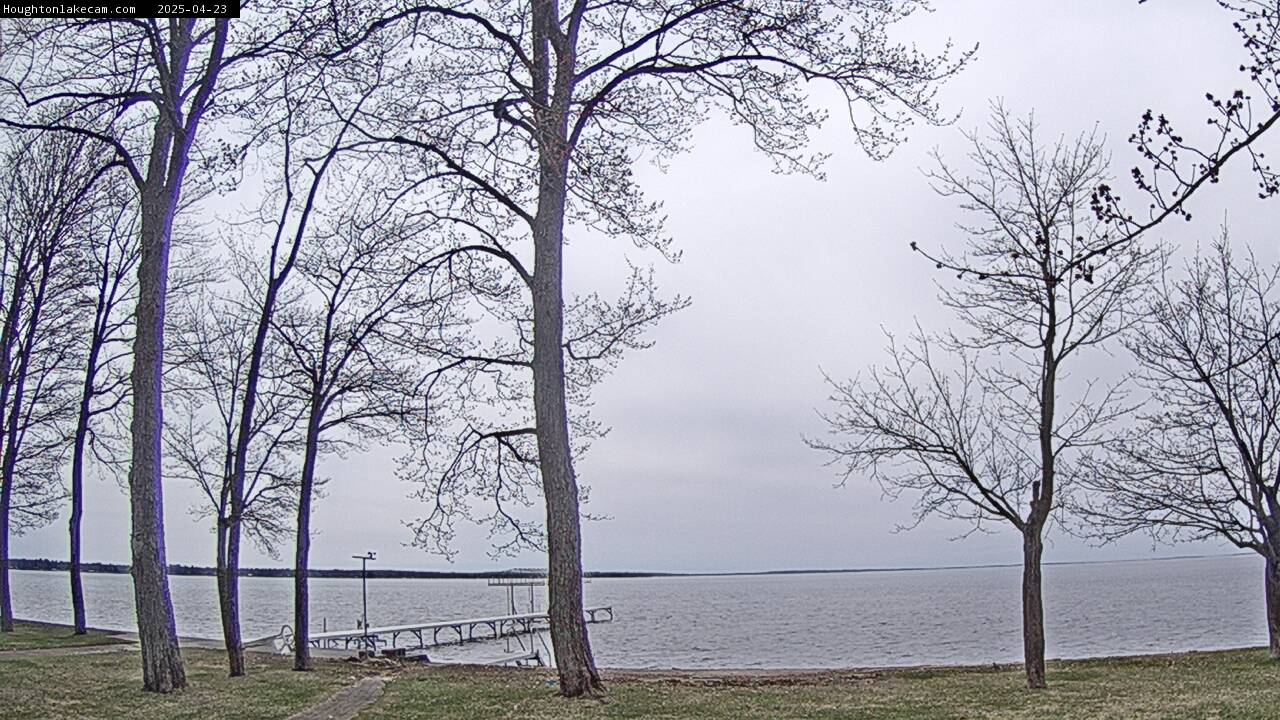 .